Local Business Listings
Stay ahead of your competition - secure the top spot in search listings with our expertise!
Geo-targeted Business Visibility

Be present where your potential customers are looking

Supercharge your SEO and boost rankings by effortlessly creating, updating, and managing business listings across all locations with our all-in-one platform. Get started now!


Improve your SEO ranking and attract additional clients with our local business listings.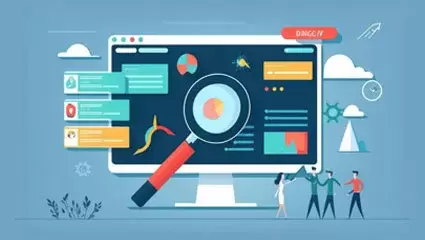 Build your online presence
Manage business listings for all locations on one platform to improve SEO and increase ranking. You control your keywords at a flat monthly fee. Every business is unique.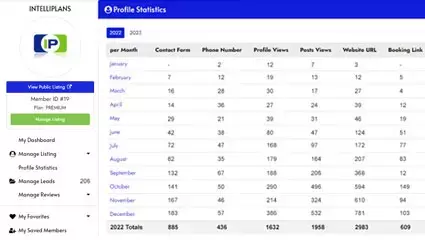 Profile Statistics
Unleash the power of data-driven decisions! Access your profile statistics and take your success to new heights! Get to know how your customer engages you; phone, email, online form and much more.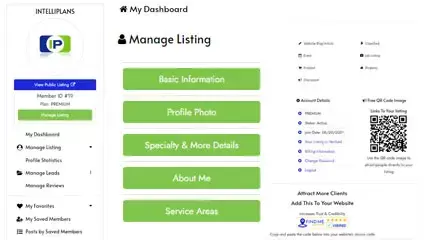 Online Listings Dashboard
Seamlessly manage, edit, and publish your business details like address, operating hours, coupons, job listings, products and services and more through a unified dashboard.
Business Profile

Dominate Search Results

Control your business information so it reflects an accurate online representation of your business across diverse sites and directories. Detailed profile analytics of your business (Profile views, contact form submissions, phone number clicks, postviews, website clicks).
Improve your Online Visibility

Boost your SEO Rankings

Blogs enhance SEO ranking by offering fresh, relevant content, keywords, internal links, and engaging user experiences that attract search engines and readers.
Stand Out and Make an Impact

Includes 20+ Page Features for your Business

We offer several business listing plans with a ton of features. You choose what's best for your business and budget.